Choosing the perfect gift for a Gifts of Beauty enthusiast can be both exciting and a tad overwhelming, considering the vast array of beauty products available in the market. Whether you're gifting for a makeup maven, a skincare aficionado, or a lover of all things beauty-related, there's something out there that will surely put a smile on their face. Here's a curated list of perfect presents for the beauty lovers in your life.
Beauty Subscription Box
A beauty subscription box is a delightful surprise that keeps on giving. These boxes typically contain a selection of sample or full-sized beauty products, ranging from makeup and skincare to haircare and fragrances. It allows the recipient to explore and discover new beauty brands and products every month
Makeup Brushes Set
Quality makeup brushes are a staple in any makeup routine. Consider gifting a set of high-quality makeup brushes made from synthetic or natural bristles. A well-rounded set with brushes for foundation, eyeshadows, blush, and more can elevate the makeup application experience.
Luxury Skincare Gift Set
Treat the skincare enthusiast to a luxurious skincare gift set. Look for sets from reputable brands that include cleansers, moisturizers, serums, masks, or even complete skincare regimens. Opt for sets tailored to their skin type and concerns for a truly thoughtful gift.
Glamorous Vanity Mirror
A glamorous vanity mirror with LED lights adds a touch of elegance to any beauty space. Choose a mirror that offers adjustable lighting settings, magnification options, and a sleek design. It's a gift that complements their beauty routine and adds a touch of luxury to their setup.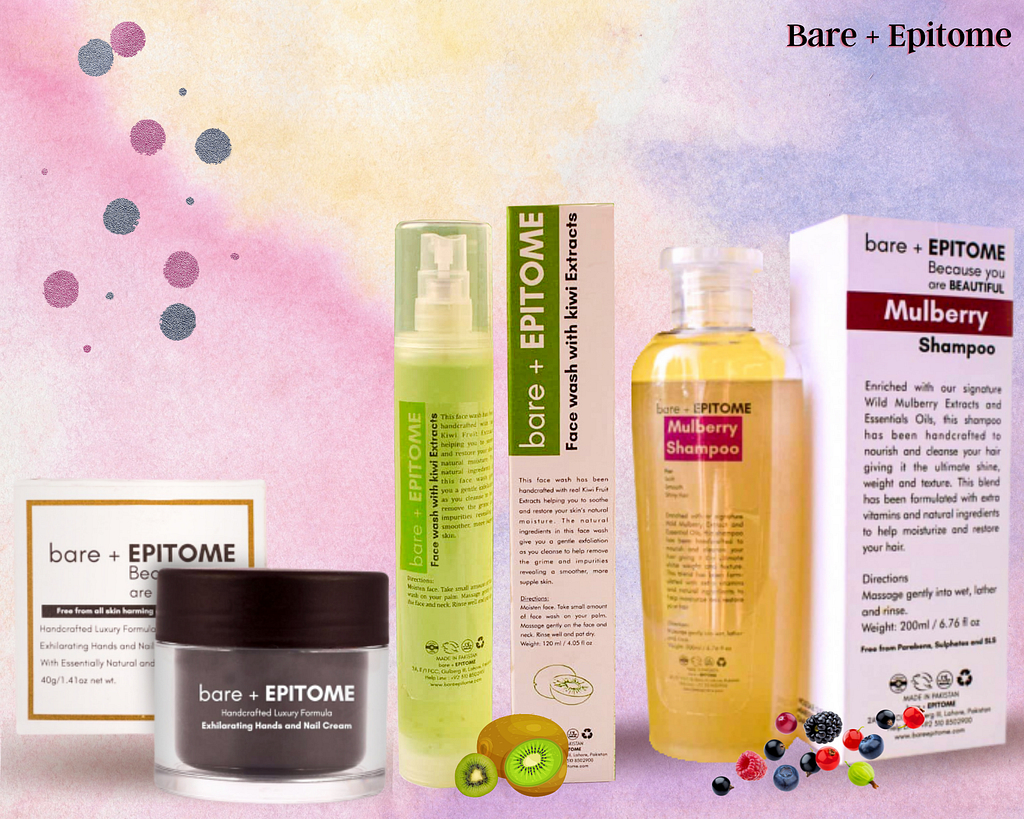 Fragrance Sampler Set
Selecting a fragrance can be a personal choice, so why not gift a fragrance sampler set? These sets include a variety of fragrance samples, allowing the recipient to try different scents and choose their favorite. Many sets also come with a voucher for a full-sized bottle of their preferred scent.
Spa Day Experience
Treat your beauty enthusiast to a day of pampering at a local spa. This gift offers a relaxing and rejuvenating experience with services like massages, facials, and beauty treatments. It's the perfect way for them to unwind and indulge in some self-care.
Beauty Books and Guides
For those who love to delve into the world of beauty, consider gifting a well-written beauty book or guide. There are many books available that cover makeup techniques, skincare routines, beauty history, and more. It's a gift that educates and inspires their passion for beauty.
Beauty Organizer or Storage
Help them keep their beauty products organized with a stylish makeup organizer or storage solution. Whether it's a makeup case, acrylic organizer, or a vanity organizer, having a tidy space to store their beloved products is always appreciated.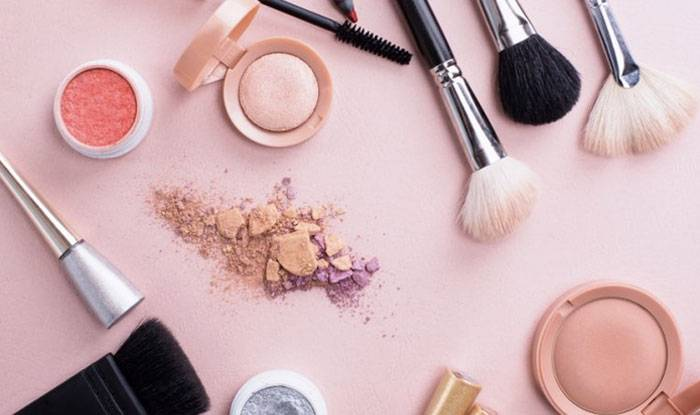 Wrapping Up
Finding the perfect beauty-related gift involves considering the recipient's preferences and interests. From skincare sets to makeup brushes and spa experiences, there's a wide range of gifts that cater to beauty enthusiasts. Choose a gift that aligns with their beauty routine, and you'll be sure to make their day a little more beautiful.