Gifting beauty products in a thoughtfully curated gift set is a wonderful way to pamper your loved ones. By creating your own DIY beauty gift sets, you can personalize the items to suit the recipient's preferences and needs. Here are some creative and heartfelt ideas to help you craft beautiful and meaningful beauty gift sets.
Buy High-Quality Products
1. Skincare Essentials Gift Set
Create a skincare essentials gift set with the foundation of any beauty routine—skincare. Include items such as a gentle cleanser, moisturizer, face mask, and a high-quality facial serum. Customize the products based on the recipient's skin type and concerns for a thoughtful and tailored gift.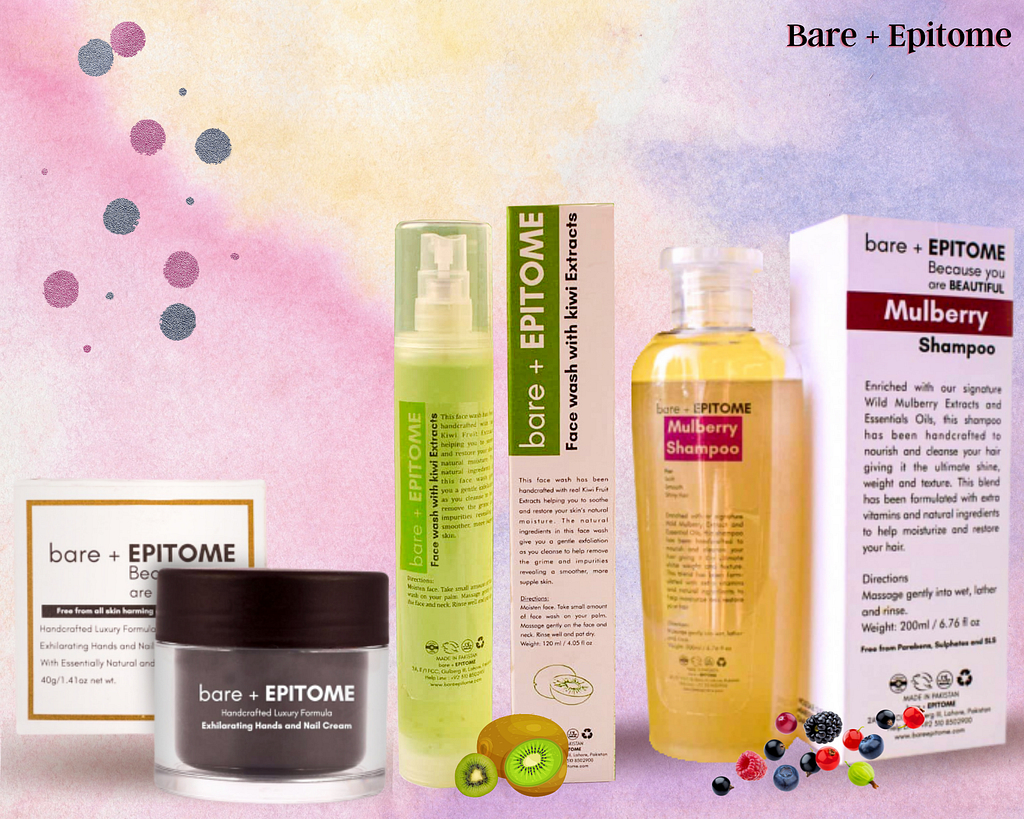 2. Luxe Spa Day Gift Set: Indulge your loved ones in a luxurious spa experience at home. Fill the set with bath bombs, scented candles, a plush bathrobe, a soft towel, and a selection of their favorite body care products. Add a touch of elegance with a beautiful basket or a decorative box.
3. Makeup Lover's Dream Set
For the makeup aficionado, curate a makeup lover's dream set. Include a mix of eyeshadows, lipsticks, blushes, highlighters, and makeup brushes. Tailor the shades to suit their preferences and style, and present them in a chic makeup bag or organizer.
4. Glow and Shine Haircare Set
Gift the gift of luscious locks with a glow and shine haircare set. Include a nourishing shampoo, conditioner, hair serum, hair mask, and a wide-tooth comb. Customize the set based on the recipient's hair type and concerns.
5. Fragrance Sampler Set
Allow the recipient to discover their signature scent by creating a fragrance sampler set. Include a variety of fragrance samples or mini perfume bottles so they can experiment and find their favorite scent. Present the set in an elegant box or pouch.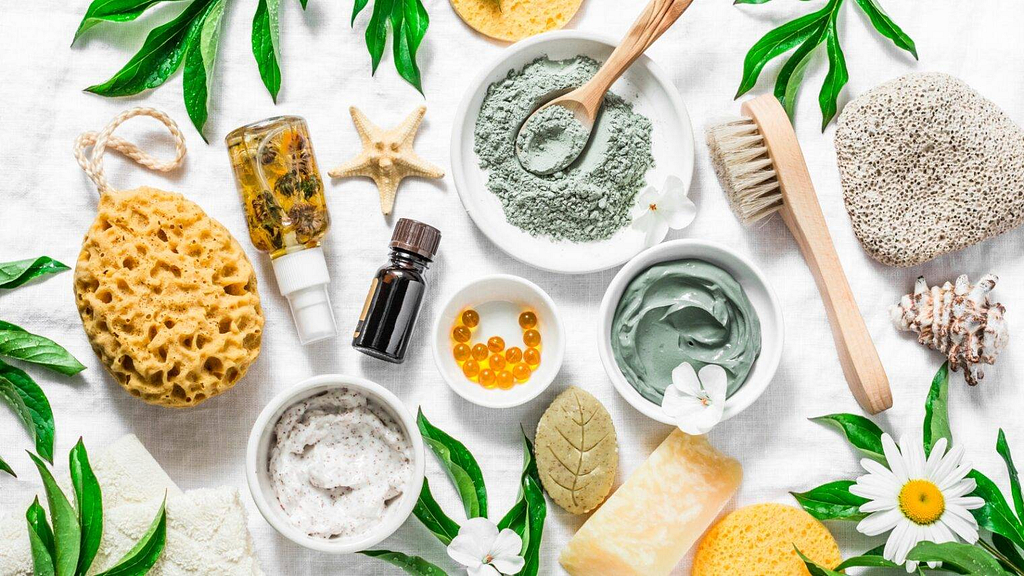 6. Natural Beauty Set
Craft a natural beauty set for those who prefer organic and natural products. Include items like organic skincare, natural deodorant, cruelty-free makeup, and eco-friendly beauty tools. Package them in a reusable or biodegradable bag.
7. DIY Face Mask Set
Create a DIY face mask set by including a variety of facial masks—sheet masks, clay masks, and hydrating masks. Add a soft headband for convenience and relaxation during their beauty routine.
8. Mani-Pedi At-Home Kit
Allow your loved ones to enjoy a spa-like mani-pedi experience at home. Include nail polishes, nail files, cuticle oil, hand cream, and foot soak. Package them in a cute nail polish bag or a decorative box.
9. Travel-Friendly Beauty Set
For the jetsetter or anyone always on the go, assemble a travel-friendly beauty set. Fill it with travel-sized skincare, mini makeup items, a foldable hairbrush, and a compact mirror. Place them in a stylish travel toiletry bag for convenience.
10. Personalized Beauty Journal Set
Add a personal touch by including a beauty journal where the recipient can jot down their skincare routine, makeup looks, and beauty tips. Pair it with a pen and a personalized note for a unique and sentimental touch.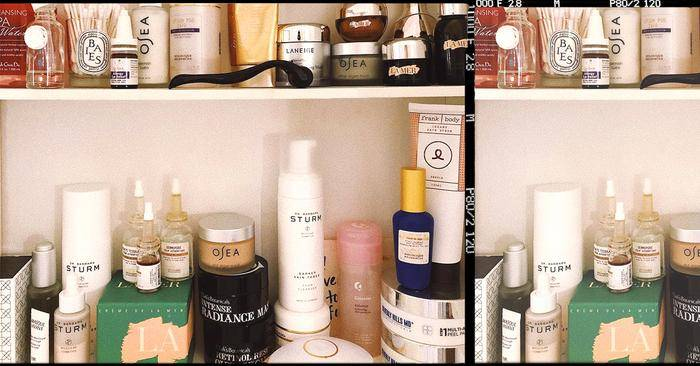 Wrapping Up
Creating DIY beauty gift sets allows you to tailor your gifts to the recipient's tastes and preferences. Whether it's skincare, makeup, haircare, or a combination, putting together a thoughtfully curated beauty gift set shows that you care and adds a personal touch to the gifting experience. Happy gifting!
Buy High-Quality Products Now