Geometric earrings
A bold accessory to complete any look you have in mind! Step up your fashion game with our Rectangular Stud Earrings! Solid design will bring out the best from your every outfit and make heads turn, no matter where you go.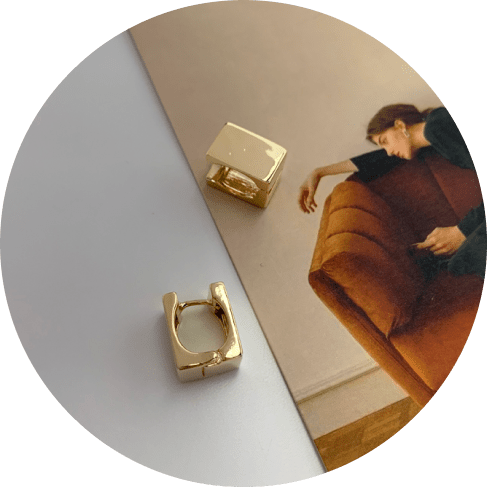 Rectangular Stud Earrings specifications
100% safe
No lead, no nickel or other toxic alloys.
Quality first
Holding up the highest quality standards, our products are made to last.
Flawless design
Designed by professionals and crafted with love to ensure comfortable everyday use.
Materials and construction
Jewelry materials: brass. Shape: rectangular. Color: golden. Height: about 0.4 in. Weight: about 0.3 oz.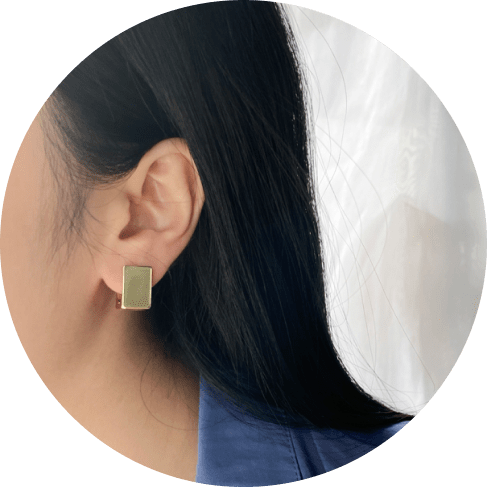 A wonderful way to show your feelings
Looking for a way to express your lasting affection for that special someone? You've found it! These gorgeous earrings will convey how you feel without any words. Let your actions speak for themselves and grab this amazing piece!