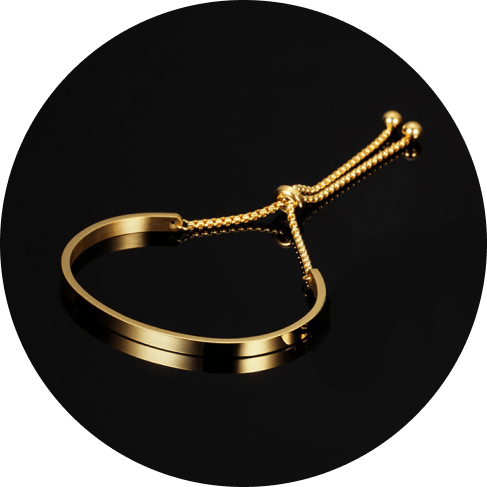 Elevated simplicity
An eloquent accessory
Double-Wall Cup
The accessory made to turn heads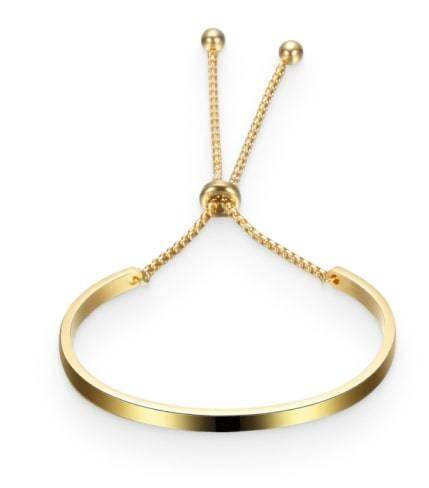 Bracelet details
This stainless steel
bracelet
has a pretty gold tone. Diameter: 2.44 in. Width: 0.16 in. Weight: 0.42 oz.
Care tips
You'll be glad to know that stainless steel jewelry doesn't get corroded or rusted. That's why you can wear this
bracelet
every day. Keep it in a cool, dry place. If needed, wash in soapy water and dry with a soft cloth.
Perfect for any occasion
The plain polished surface of the Elegant Gold Bracelets reflects light beautifully and gives it a luxurious look. This product will look great with any outfit, casual or classic. It will add a delightful touch to your natural beauty and
boost
your confidence.